10. Ultimate Point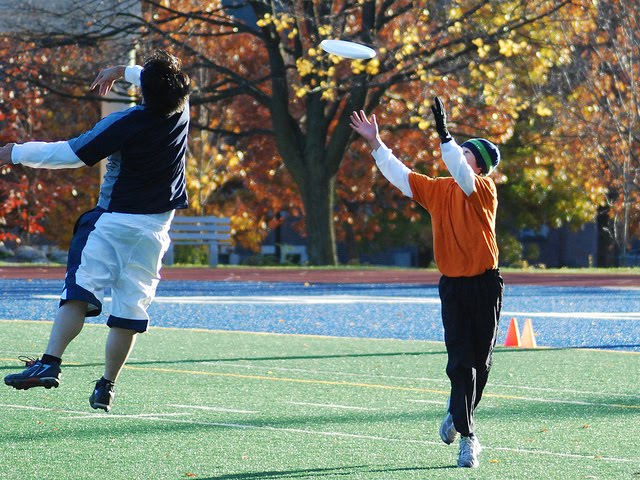 Another big name in the world of photo editing software is Ultimate Point. It is available in both shareware and freeware formats. It offers many features to its valued users as image creation, display and manipulation. Ultimate Point has made the photo editing exercise a wee buns and a convenient task to perform.
9. PhotoFiltre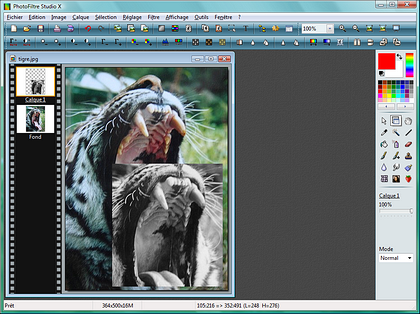 Antonio Da Cruz is the big name behind this great achievement. He designed this software. PhotoFiltre comes in two versions, one is free and the other is paid one. Definitely, the paid version has much more to offer to the users as compared to the free one. It is available in many languages and is developed in sync with the Windows Operating System. It has got a behemoth number of tools for the purpose of re-touching photos and creating photomontages.
8.Adobe Photoshop Album Starter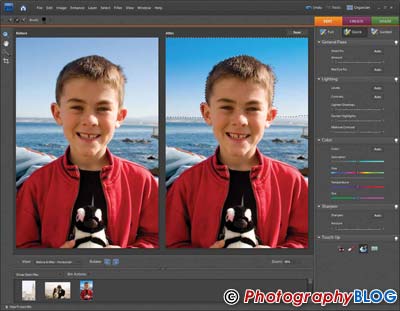 One more marvelous photo editing software is Adobe Photoshop Album which was first released on February 18, 2003. Its last version, 2.0.1, was released on March 18, 2004. You can do all you think of with your digital photos using this software. The automatic organization feature in it allows the users to find any desired photo in just a nick of time and also arrange the photos in a manner so that you can see them in one window. Apart from this, it allows to remove the errors like red-eye effect, poor lighting and improper color balance.
7. ImageForge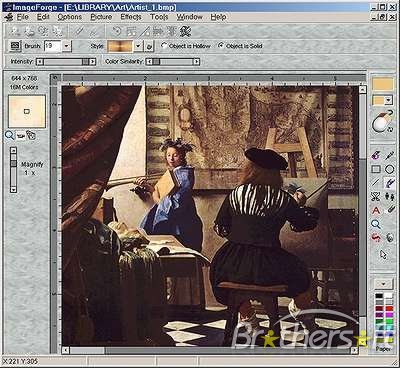 Up till now, I am mentioning almost similar features of the software but this one, ImageForge, has a remarkable feature of importing files from the digital cameras and scanners. This feature of it adds to the convenience of the users a lot. There are also available a large variety of special effect filters which the users can use while they are riveted in editing their photos. At the end of the editing session, you can also give your photos a shape of an album and orchestrate your photos in a systematic manner to preserve the priceless memories of yours. It also allows image editing with painting and editing tools.
6. Pixia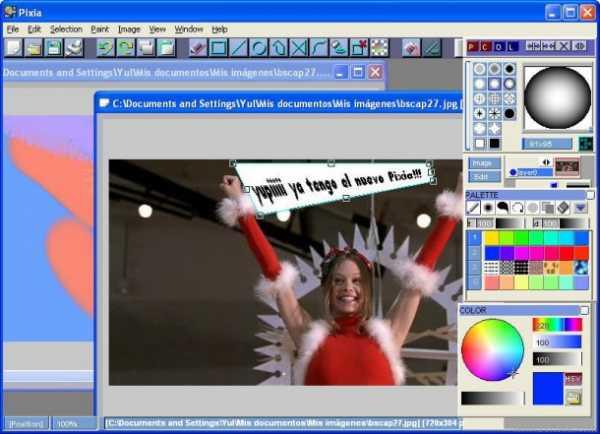 It was created by Isao Maruoka and was designed for the anime community but it is used in many other branches of art as well. Most of you would not be familiar with the term anime, so let me tell you that it means animation. As you see animated cartoons on your television so it derived its meaning from it. I hope this is enough introduction of anime. This software is available in myriad languages to fulfill the needs of wide range of the users and cross the linguistic boundaries to serve the people as a whole. It also works well enough with the Windows Operating System. It offers masking, vector and bitmap based drawing tools and multiple undo as well as redo.
5.Paint.NET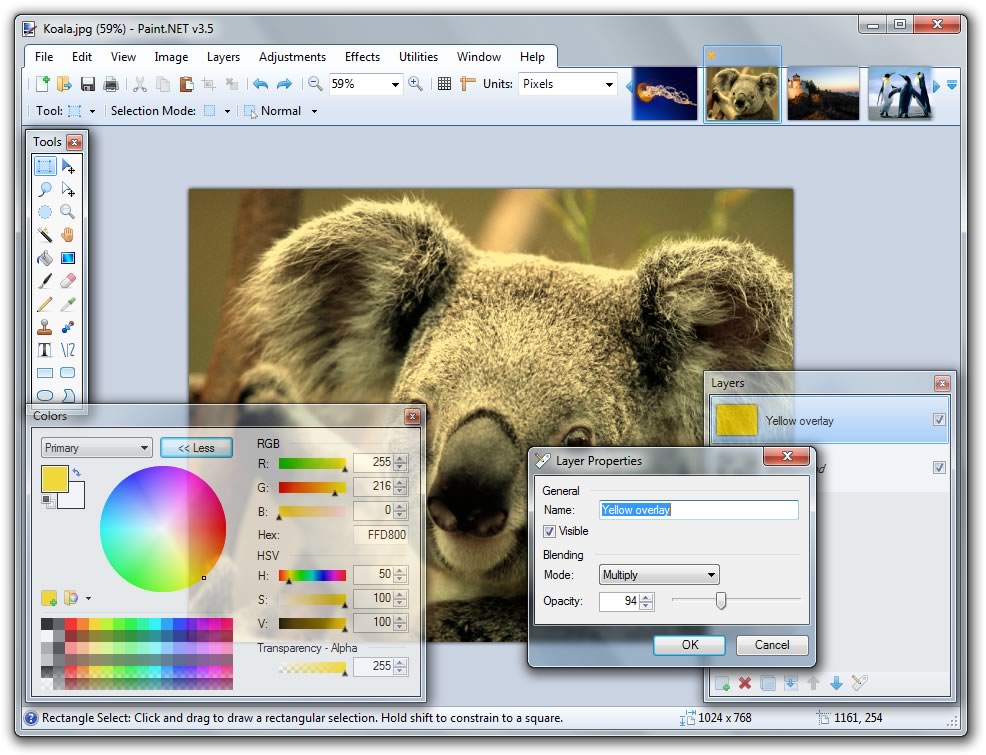 It was created by Rick Brewster when he was studying in the Washington State University. It was his project in the university. Man keeps on inventing new and better things and this, Paint.NET, was a next step to Microsoft Paint with advanced features. Primarily, it is meant for the beginners and new-learners, but it is equally beneficial for the more experienced users. It works with the Windows Operating Systems only and one of the most distinguishing features of this software is that of abysmal undo option available at your disposal.
4. PhotoPlus 6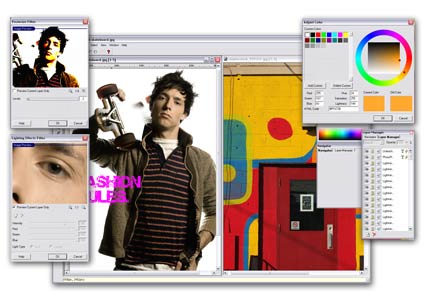 Although, at the start this software was not much in the market because it was a paid one and a large segment of the society didn't use this because of this thing. Now it is available for download for free and without any trouble to the users and has gained a much better position and strength in the general market. If you dig deep into the features this software offers then it will be conspicuous that it offers export optimizer, image maps and image slicing, third-party plug-in support and photo enhancement tools etc.
3. IrfanView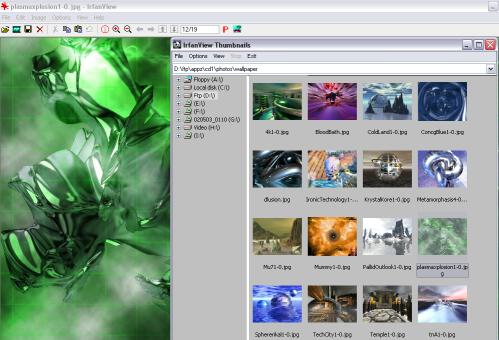 It was first released in the year 1996 and is available free for non-commercial purposes. For, commercial use, you will have to pay some amount to get yourself registered. As it happens most of the times, the program is named after its creator Irfan Skiljan. The best thing about this software is that it works under many operating systems from Windows 95 to Windows 7. So this gives the users much flexibility as regards to its usage. Now we come to the magic which this software can do. It can view, edit, convert image files and play audio/video files. A myriad range of file types are supported by this for example, GIF, BMP, JPEG and PNG etc.
2. GIMP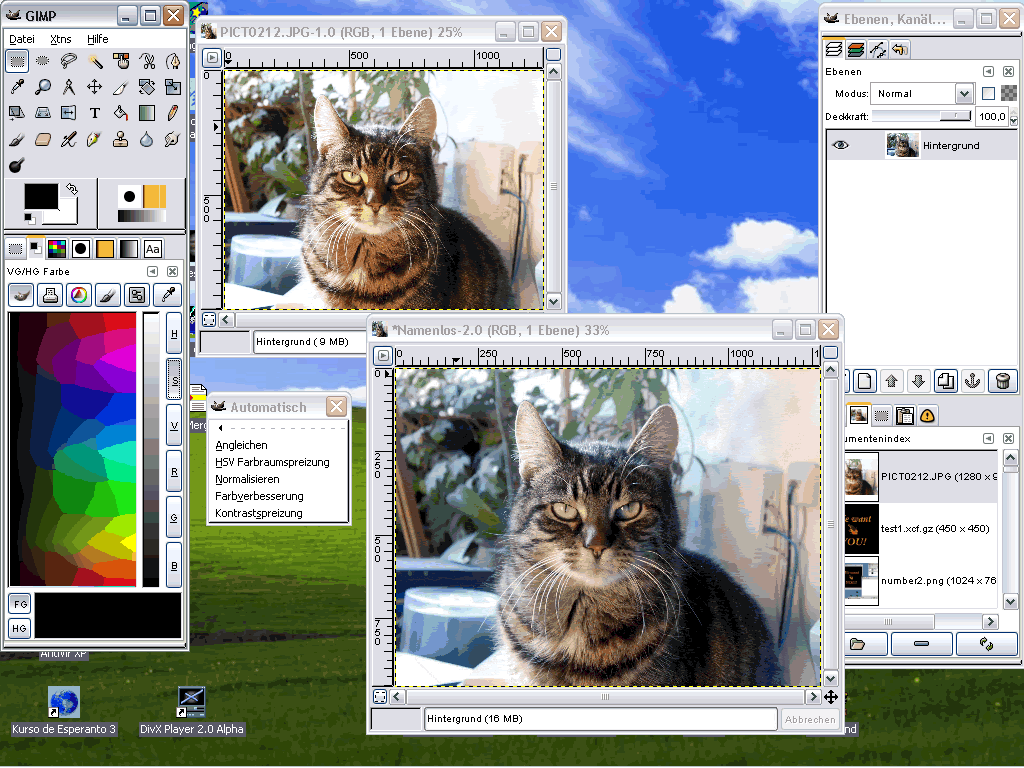 It stands for GNU Image Manipulation Program and it is primarily used as a retouching and editing tool. It operates with the most popular operating systems as Microsoft Windows, Apple Mac OS X and GNU/Linux. It was created by Spencer Kimball and Peter Mattis as their semester project at the University of California, Berkeley in 1995. The word GNU, as you read earlier on in the first line, is a computer operating software which is developed by the GNU project. The advance scripting interface of this software allows users to deal with the most complex procedures pragmatically and effectively. It is available in many different languages and aids the user in many activities such as authoring and composition etc.
1. Picasa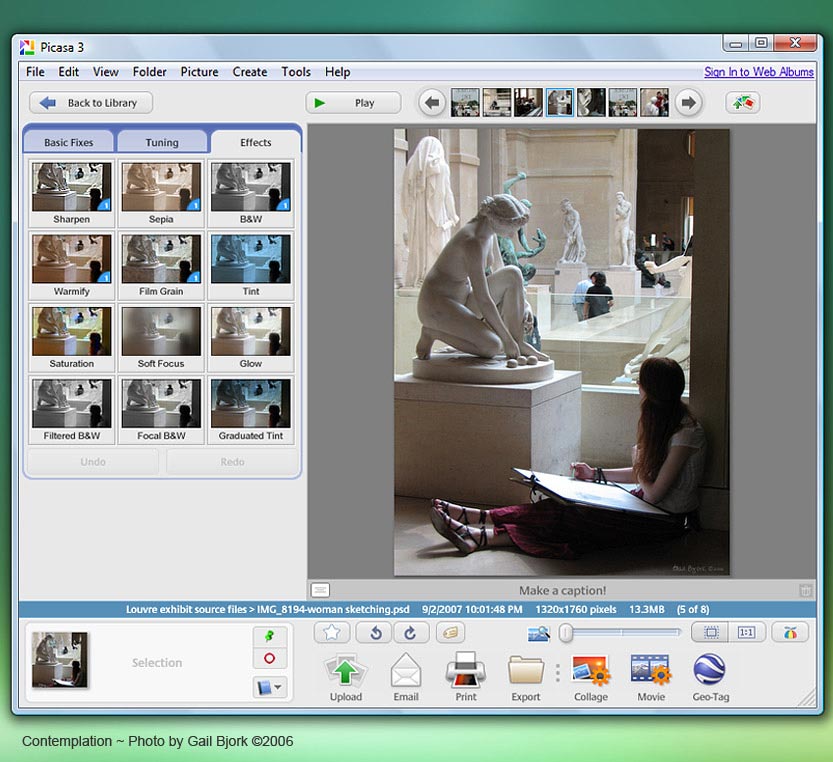 It is originally created by Idealab in the year 2002 and is owned by Google since 2004. Before getting to know about this software, let us have a look on its name. It is a blend of the name of the Spanish Painter "Pablo Picasso". Thanks to Google as it offered this application as a free download after it acquired it in 2004. This application is very convenient to use and it only works well with the Windows Operating System. Now, if I talk about some of the features which Picasa offers to its valued users, then you all will be pleased to know that it actually deserves to be at the top of the list. The features offered are cropping, special effects and brightness adjustments etc.
credit : http://www.tiptoptens.com